---
Opening hours
Astang Ayurveda's Opening hours for both IPD and OPD.
24 Hours * 7 Days

7am to 1pm
every day
Get in touch
Plot No: Mig-43, Pokhariput, BDA Colony, Phase-1, Bhubaneswar. Odisha , India
---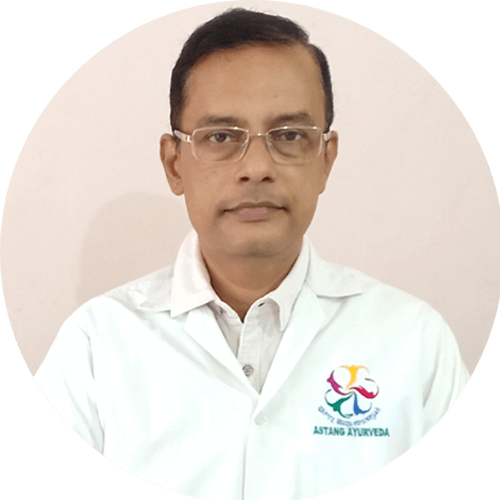 Dr. Ambika Prasad Nayak
---
" Basudhaib Kutumbakam". The whole world is my family and I deserve all rights to bother about my family members' health. Some of my family members are healthy, some are diseased. I am worried about the ailing brothers and sisters. Equally I am concerned to conserve the good health of the healthy ones.
News & Events


Dr. Ambika Prasad Nayak, Chief physician of Astang Ayurveda was invited by ICC Women's Entrepreneurship Committee (IWEC) on 24th February 2020 to speak in conference on work life balance....
Our Blog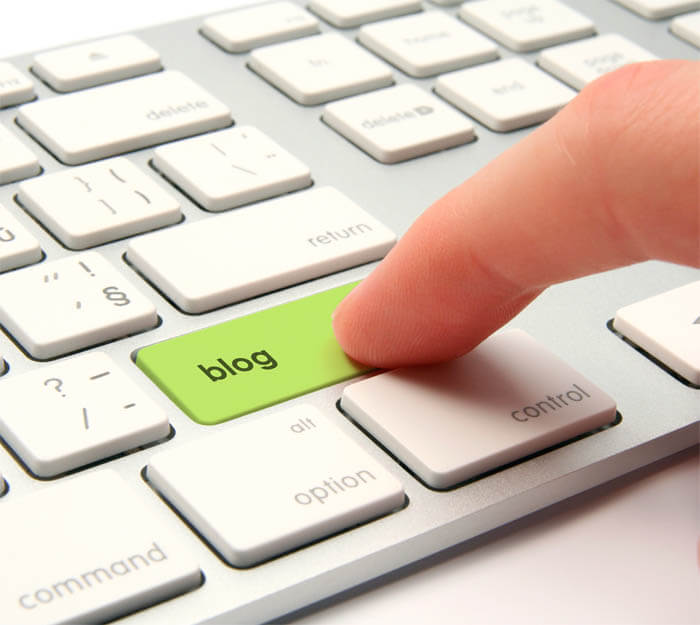 Best Ayurvedic Hospital In India