Autumn Detox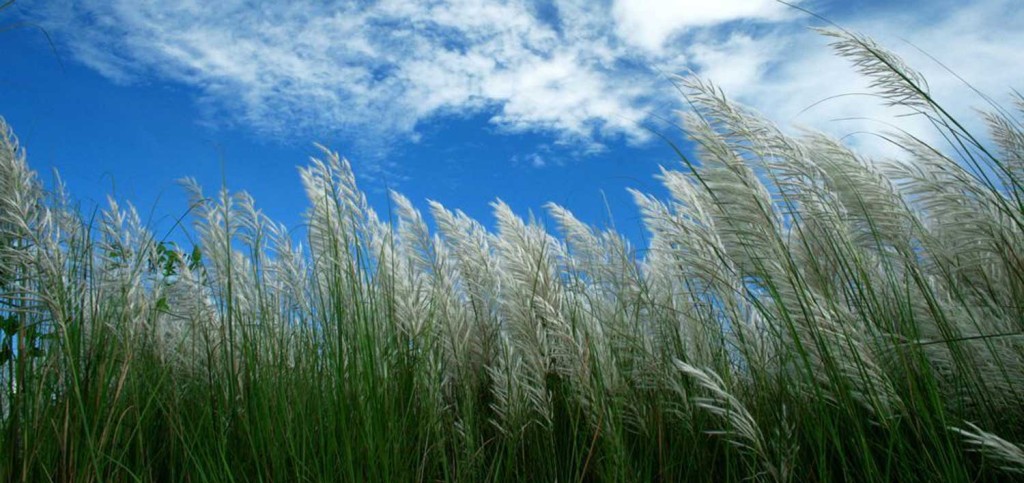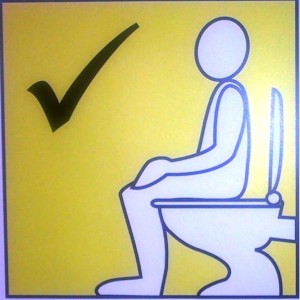 The toxins accumulated in the rainy season, get exaggerated in the Autumn season. The Pitta, collected in the rainy season, get exaggerated in the Autumn. It takes place with support of the sudden increase in the atmospheric temperature. It is synonymous to blood by quality. That is why there is chance of malformation of blood due to pitta. Impure blood is called Aama. It causes different time of skin and joint diseases. Blood is circulated through the heart. So impure blood may cause harm to heart disease. Over all, this phenomenon may cause diseases like rheumatoid arthritis, skin diseases and heart disease.
At this point it is required to eliminate the pitta. This is done by both Vamana and Virechana, especially Virechana.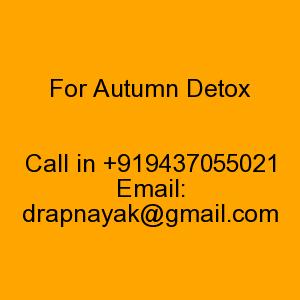 Astang Ayurveda conducts detox program every year during the seasons of Autumn and Spring. Autumn season is indicated for the virechan karma.
Normally virechan is the main operation. It is preceded by poorva karma (Preoperative management). Virechan is followed by paschat karma (post operative management).
The poorva karma includes deepan (to increase appetite) and pachan (To increase digestion) . It is done by Langhan (To make light), Udvartan and intake of medicine.
The Paschat Karma is done by Samsarjana karma (Recreation therapy- to revive the deepana and pachana karma).
Virechan is the elimination of Pitta by  induced loose motion. This is achieved by intake of suitable laxatives.
For Virechana karma, the interested person has to come to our hospital for consultation. After consultation the patient is guided for the Virechan.
Please make an appointment  for a hassle free detox program by Virechan.
Autumn Detox program is essential. Autumn Detox program is safe and hassle free.
You can Contact our Astang Ayurved hospital at Bhubaneswar, India 751020 phone @ 07008176012, 09437055021, 0674-2352797 or email to @ drapnayak@gmail.com, info@astangayurveda.com.