Prevent spine compression PIVD
How does Ayurveda Panchakarma prevent spine compression PIVD ?
The objective of this article is to justify ayurvedic treatment for spinal cord compression. Lower backpain is a major complain among human beings. It is caused because of lumbar spondylitis, sciatica, slip-disc. The major involved factors are bone, muscles, tendon, ligament, cartilage, nerve etc.
Ayurveda pancha karma rehabilitates the pain and the herniated disc,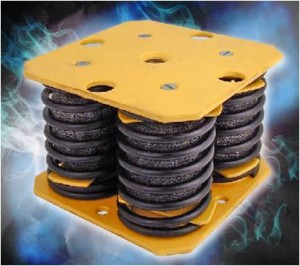 tones up the muscles, nerves, ligaments and helps to Prevent spine compression PIVD. Through the way it prevents prolapse of the intervertebral disc.
There are certain hormones which tone the muscles and make them tough. There are certain herbs described in Ayurveda which do the same. They tone the lumbar muscles and prevent spine degeneration.
Some Ayurvedic treatments rehabilitate and conserve the functions of the sacral nerve plexus. Subsequently this process strengthens the lumbar muscles and prevents the process of  and ultimately spinal chord compression.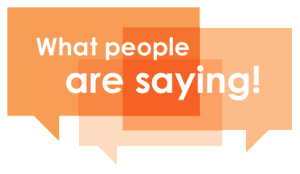 What is PIVD (Disc prolapse)? What happens in PIVD? What is the importance of Low Back?
What causes PIVD? What are the signs and symptoms of PIVD?
What is the treatment protocol of PIVD in Ayurveda?
What is the opinion of Ayurveda and Modern Medicine on PIVD?
How does Ayurveda Panchakarma prevents compression? What do we do at Astang Ayurveda?
What do we do at Astang Ayurveda?
We extend the hand of support and care to Prevent spine compression-PIVD. We understand the patient's problem.
We believe in Ayurveda.
We and the patient are contemporary.
To fulfill all the guide lines of Ayurveda management of PIVD we get the patient admitted to our inpatient department.
We go for all Ayurveda clinical methodology and modern investigations like MRI, X-ray etc.Personal care, Handmade medicines, Strong practice of traditional specialized Ayurveda pancha karma treatment for PIVD,
Expertiztion over the particular treatment of PIVD,
Strict guidelines, PIVD diet lifestyle, PIVD yoga ,
Need based clinical and para clinical consultation bring us success and smile over the face of the patient.
PIVD management is the most successful practice at Astang Ayurveda. Patients come here for a lower back pain treatment. But lower back pain treatment is not our sole objective. We believe a proper education can give a sustainable lower back pain treatment to the patient.
Written by : Dr A P Nayak on Dt 22.3.2015
Revised on  : Dt 30.04.2018
Related quick view:
You can Contact our Astang Ayurved hospital at Bhubaneswar, India 751020 phone @ 07008176012, 09437055021, 0674-2352797 or email to @ drapnayak@gmail.com, info@astangayurveda.com.
Ayurvedic Treatment for Spinal Cord Compression