About Us | Astang Ayurveda
The founder
Dr Ambika Prasad Nayak, an alumni of Gopabandhu Ayurveda Mahavidyalay, Puri practiced for five continuous year under the direct supervision of Prof Dr Radhakant Mishra, Ex prof. Gopabandhu Ayurveda Mahavidyalay, Puri who hail from the Vaidya dynasty of famous Vaidya Somanath Shastry. With Dr Mishra's direction he denied all the opportunities of government job, and started his own clinic in a 120 sqr ft room in 2000. About Us | Astang Ayurveda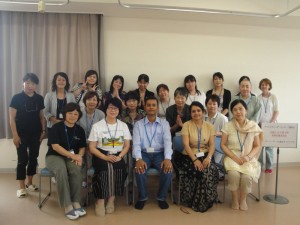 With time he underwent training in Arya Vaidyasala, Kottakal ands started panchakarma in a small room in the craft market, Ekamra Haat. Our Astang Ayurved worked as a bonafied partner with Orissa Tourism Development Corporation and run a joint venture hospital at Bhubanswar since 2005 to 2012. About Us | Astang Ayurveda
Dr AP Nayak delivered talk over Ayurveda to the faculties of Meiji University of Integrative medicine, Kyoto, Japan (Photos of Japan) on an invitation by the Meiji university management.
Our Team
Late Dr Lopamudra Srichandan

Late Dr Lopamudra Srichandan was honored with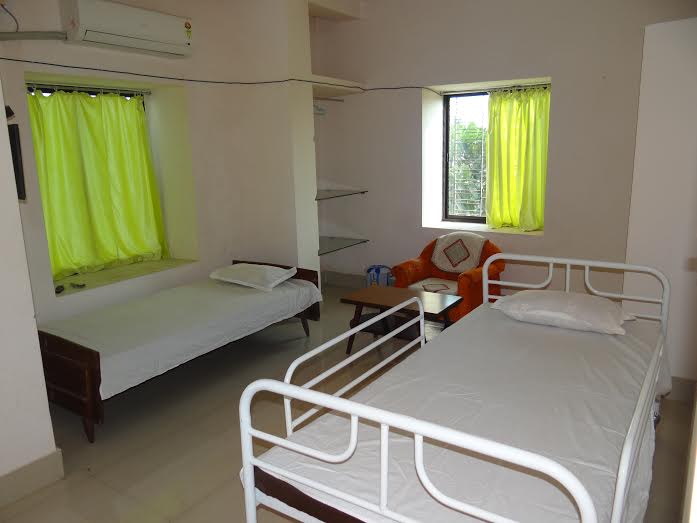 degree of PhD in Journalism and Mass Communication to her credit. Her philanthropic attitude motivated her to spend time over the welfare of the patients and staffs of Astang Ayurveda. Under her supervision Astang Ayurveda could manage to provide a feeling of " home away from home " to the patients.
Astang Ayurveda hospital is situated at Pokhariput area just behind the Biju Pattnaik International Airport where inhouse Pancha karma treatment and out patient department is going on. In the out patient department we consult the patients everyday from 7 AM to 1 PM.
About Us | Astang Ayurveda
The inpatient department runs from sunrise to sunset where we perform all the panchakarma (main operation), prak karmas (preoperative management), upa karmas (ancillary treatments) and paschat karmas (post operative management). These treatments include Abhyanga, …Pizhichil, …Nawar kizhi, …Vaman, … Samsarjan karma etc.
While we provide general medicine consultation in the out patient department, in the in patient department we provide specialized panchakarma treatment for neuro diseases like CVA (Hemiplegia), Parkinsonism, Early MND, joint diseases like Rheumatism, Gout, Osteoarthritis, spine diseases like Sciatica, Spondyolosis, skin diseases like Eczema, Psoriasis, Vitiligo, Agnikarma of Corn, Preventive Panchakarma and wellness management.
Also we prepare a number of Classical Ayurvedic medicine. Genuine medicine prepared at our own pharmacy helpsgiving good result to the treatment.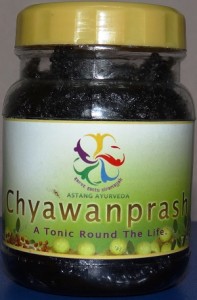 Modified on 20th January 2014 by Dr A P Nayak.
You can Contact our Astang Ayurved hospital at Bhubaneswar, India 751020 phone @ 07008176012, 09437055021, 0674-2352797 or email to @ drapnayak@gmail.com, info@astangayurveda.com.
Best Ayurveda Hospital in India