Gastro Care
Gastro care at Astang Ayurveda mostly provides Ayurvedic treatment includes hyper acidity, duodenal ulcer, gastric ulcer, gastritis, IBS(Irritable Bowel Syndrome), Ulcerative colitis, GERD (Gastro Esophageal Reflux Diseases), constipation and other gastric diseases treatment. According to Ayurveda concept a good food habit, a guided gastric diet, a regular sleeping habit and a regulated lifestyle can only give a good acid peptic disease treatment.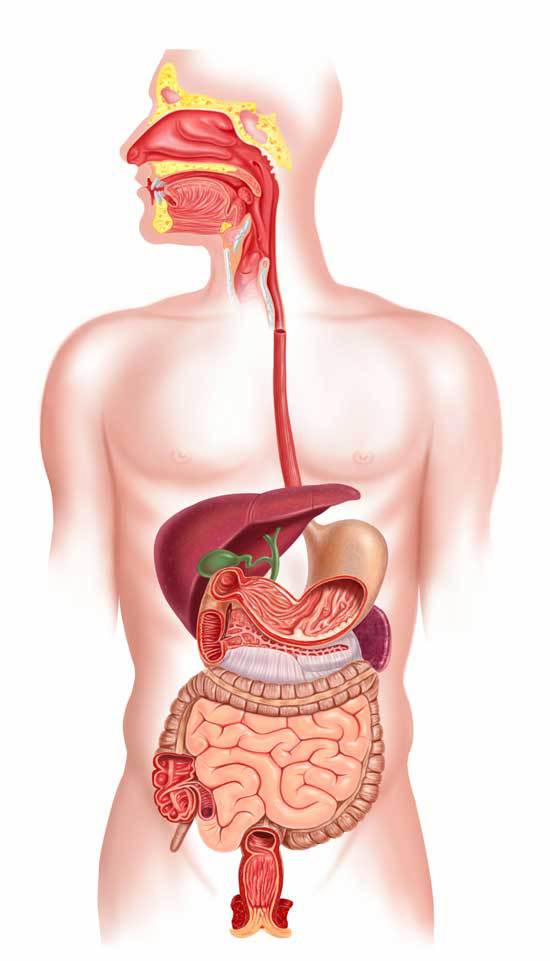 All of the diseases are the output of low appetite and poor digestion. Low appetite is the output of intake of excessive food, no food, frequent food, on habituated food, contradicting food (fish and milk together), on timely food, low exercise, excessive sleeping etc. Low appetite leads to poor digestion. Due to poor digestion hormone, enzyme and other essential secretions become poorer. That leads to poor metabolism. Poor metabolism gives rise to dangerous disease like diabetes, dyslipidemia and heart diseases.
Gastro Care at Astang Ayurveda
Astang Ayurveda Gastro Care definitely takes care of low appetite, indigestion and constipation. These three are called Agni mandya, Ajinna and Udavarta respectably in Ayurveda. Treatment of all of the acid peptic diseases like ulcerative colitis, stomach ulcer, peptic ulcer and IBS treatment can be we achieved by Ayurveda.
FAQs and QIs
1.What is the best treatment for gastritis?
Ans: Best treatment for gastritis is possible by avoiding wrong food habit and lifestyle. No fixed medicine or treatment is available for gastritis treatment. The Ayurvedic doctor is the right person who can provide a customized treatment to each individual.
2. Why should we take Ayurveda treatment for gastric disease?
Ans: Ayurvedic treatment doesn't believe in "only symptomatic relief". This noble science understands that gastro intestinal disease like stomach ulcer and other peptic ulcer treatment is possible only if we take care of appetite, digestion and defecation(constipation disease).
We can say the gastric Ayurvedic treatment prevents the metabolism disorder like diabetes, dyslipidemia, heart diseases and obesity(over weight). A gastric disorder leads to hyper acidity, stomach ulcer and other non-intestinal difficulties like lower backpain(PIVD).
3. How do you treat gastrointestinal disease?
Ans: We provide the best available medicines in the market (classical and patent) to the patient. We educate the patient regarding his/her food habit, lifestyle, psychology and thinking process. Whenever required we provide Ayurveda panchakarma treatment to the patient.
4. What medicines are prescribed for gastro care?
Ans: At Astang Ayurveda we prescribe selected classical medicines and our own prepared medicines too. Sometimes we prescribe selected patent medicines from different reputed companies.
5. Is panchakarma treatment and indoor admission essential for gastro intestinal decease treatment?
Ans: Most of the time panchakarma treatment and indoor admission are not required for a a patient of gastro intestinal disease.
6. Is Panchakarma an indoor treatment?
Ans: Yes, for Panchakarma treatment the patient has to admitted in the hospital. To know more about Accommodation facility please click.
7. How can I permanently cure gastric problem?
Ans: Permanent cure of gastric problem is possible by regulating, food habit, lifestyle and individual thought process. It can be achieve very easily with the consultation of an Ayurvedic doctor with expertisation over gastro intestinal disease (Annabha srota bikar).
8. Is IBS treatment possible?
Ans: Yes, IBS treatment is very much possible. IBS treatment is compared with Grahani Roga in Ayurveda. In fact Ayurveda is a very good option for IBS treatment.
9. Where is the Hospital situated?
Ans: Astang Ayurveda Hospital is situated at Pokhariput, BDA Colony, Bhubaneswar, India. Find Hospital Location
For hyper acidity, duodenal ulcer, gastric ulcer, gastritis, IBS(Irritable Bowel Syndrome), Ulcerative colitis, GERD (Gastro Esophageal Reflux Diseases), constipation and other gastric diseases treatment, you can Contact our Astang Ayurved hospital at Bhubaneswar, India 751020 phone @ 07008176012, 09437055021, 0674-2352797 or email to @ drapnayak@gmail.com, info@astangayurveda.com.