Prathamastami Festive – Way to Prevent Cold
India is a country of festivals and celebrations. Almost all of the festivals have a scientific background. Prathamastami is a festival that is celebrated in Odisha every year on the 8th day of Krishna paksha (dark lunar fortnight). This is a time when winter approaches the Indian subcontinent.
Kapha dosha gets accumulated during the winter season. As this period is just the new start of a new cold season and a new Kala (Adana Kala), everybody on the earth are susceptible to different diseases from Kapha origin. The children are mostly of Kapha prakruti. When the time is favorable for Kapha sanchaya, the age is favorable for Kapha prakruti, the person is more prone to kapha disease. In short the young children are more prone to cold during this period.
You may be interested in: Good Food, Sleep and Bliss – Healthy Lifestyle
Children are not fond of medicines. It is always wise to give them medicines in form of food. That means a food grade medicine is well advised for the children.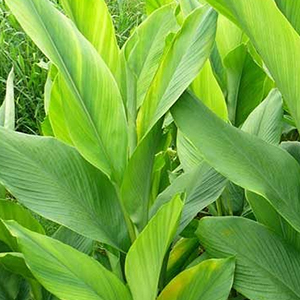 Haldi (Termeric) is an anti-allergic drug. Taste of haldi powder isn't that pleasant. So cakes prepared with the support of turmeric leaves are well accepted by the children. They take the cakes, along with they take the medicinal value of turmeric. The people of Odisha prepare this cake called Haladi Patra pitha or Chhunchi Pitha. It is prepared out of black gram, white rice powder and leaves of turmeric. The children are gifted with a pair of new dresses and Haladi patra pitha.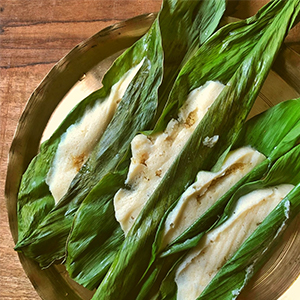 Along with the celebration of Prathamashtami cold allergy is very well prevented.
Astang Ayurveda Panchakarma Hospital is well known for the treatment of acute and chronic cold, Bronchial asthma, Allergic rhinitis, Sinusitis etc.
Written By: Dr. Ambika Prasad Nayak
Email Id: drapnayak@gmail.com