Spine disorder-Disease-Appointment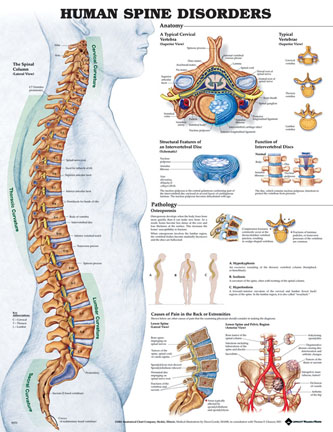 Spine disorder-Disease-Appointment
Astang ayrveda's specialized neuro care department is available seven days a week, 7AM to 1 PM, to help patients get the treatment they need quickly and efficiently.
Our neuro care department looks after disease like Motor Neuron Disease (MND), Parkinson's disease, Cerebro vascular accident (CVA), Sciatica, Paralysis, Age related brain atrophy, cervical myeliopathy, Spondylitis etc.
For new patients
As a new Astang Ayurveda patient, you will be introduced to our services in three easy steps.
1. Call our Initial Care Department at 09437055021, 07008176012, 06742352797 to complete a medical history interview.
2. Provide recent X-Rays, MRI/CT scans, or other related test results. We can also assist you in obtaining the necessary test results.
3. Get on the road to recovery. The Ayurvedacharya reviews your medical and diagnostic information and provides treatment recommendations.
At that time, someone from our Care Coordination Department will contact you to discuss the doctor's treatment recommendations.
To get the road map to Astang Ayurveda please click Contact Us.
You can Contact our Astang Ayurved hospital at Bhubaneswar, India 751020 phone @ 07008176012, 09437055021, 0674-2352797 or email to @ drapnayak@gmail.com, info@astangayurveda.com.
Spine Diseases Ayurvedic Treatment