MND treatment success story
What is MND and MND treatment?
What is the Ayurvedic treatment of MND? What Ayurveda says about MND?
A success story of MND management.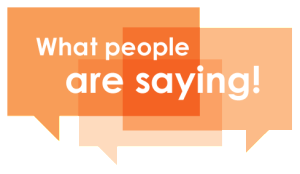 At Astang Ayurveda, MND treatment success story and its advantage are many in number. This is the story Of Mr S Mishra a 60 year old school teacher who suffered from Motor Neuron disease (MND). He was unable to breathe because the chest ribs were not expandable. It was not possible to sleep flat beyond 20 minutes.
Along with he was a patient with a stone in the gall bladder. His surgeon was in need of 45 minutes to get him operated and the whole period the patient had to lie supine.
The patient approached to Astang Ayurveda for MND treatment,and then what happened was a history. We took over the case as a regular practice. First he was programmed for a 14 days treatment. As gradual improvement was observed his treatment was extended for another seven days.
He was treated with all the Ayurveda panchakarma treatments as per the Vata roga guide lines. He was advised to do physio therapy. He was under proper diet.
At the end of the treatment there was a remarkable improvement. The muscle of the shoulder was toned. The sacked shoulder was raised. The distended abdomen was tones and it was flat. Most importantly the patient was capable to sleep for more than 45 minutes in the supine position and breath comfortably without any trouble.
Written By: Dr A P Nayak
Related quick view:
You can Contact our Astang Ayurved hospital at Bhubaneswar, India 751020 phone @ 07008176012, 09437055021, 0674-2352797 or email to @ drapnayak@gmail.com, info@astangayurveda.com.